At the start of June I had 5 friends come out to visit (first Rob, then the next morning Adam, Anth, Connor, and later that evening Miker. Josh Kellett was in town visiting at the same time so he came through, too).
We spent the days grabbing coffee☕️, food🍔, and alcohol🍺  at our local spots.
As the evenings hit, half the crowd was out painting the town red, the other stayed in and listened to music catching up. Every night seemed to end up back at the apartment playing Super Nintendo's Mario Kart, which progressed digressed into shouting matches and extreme excuse-making, rarely seen anymore.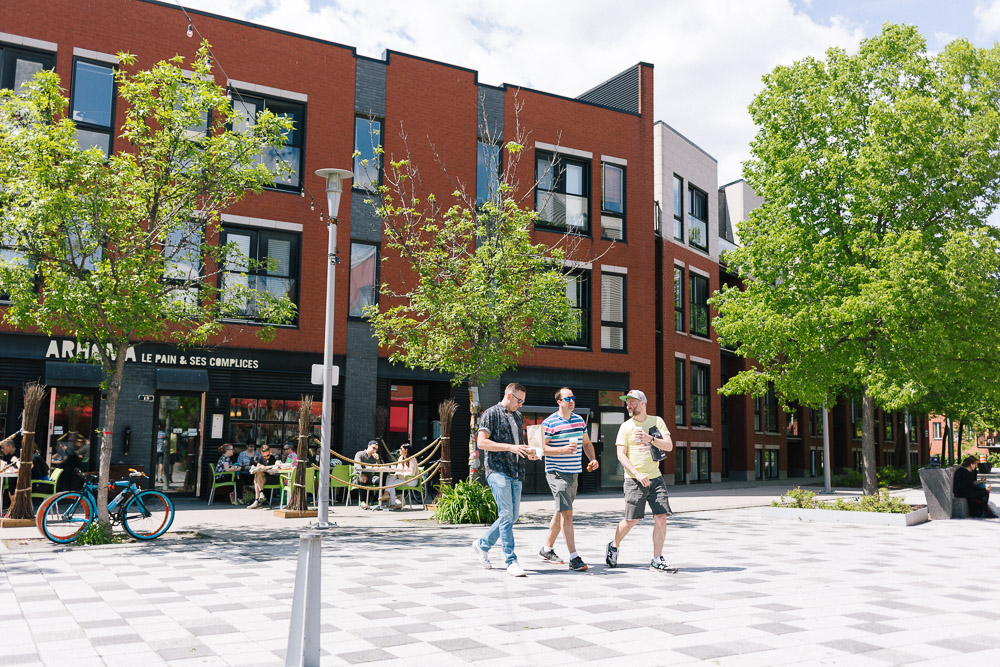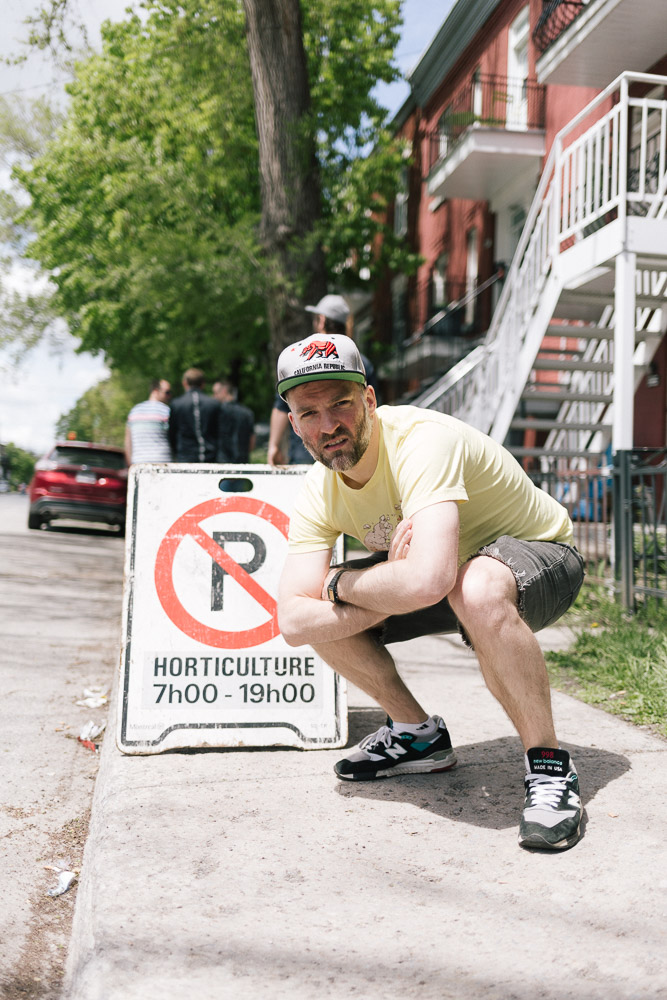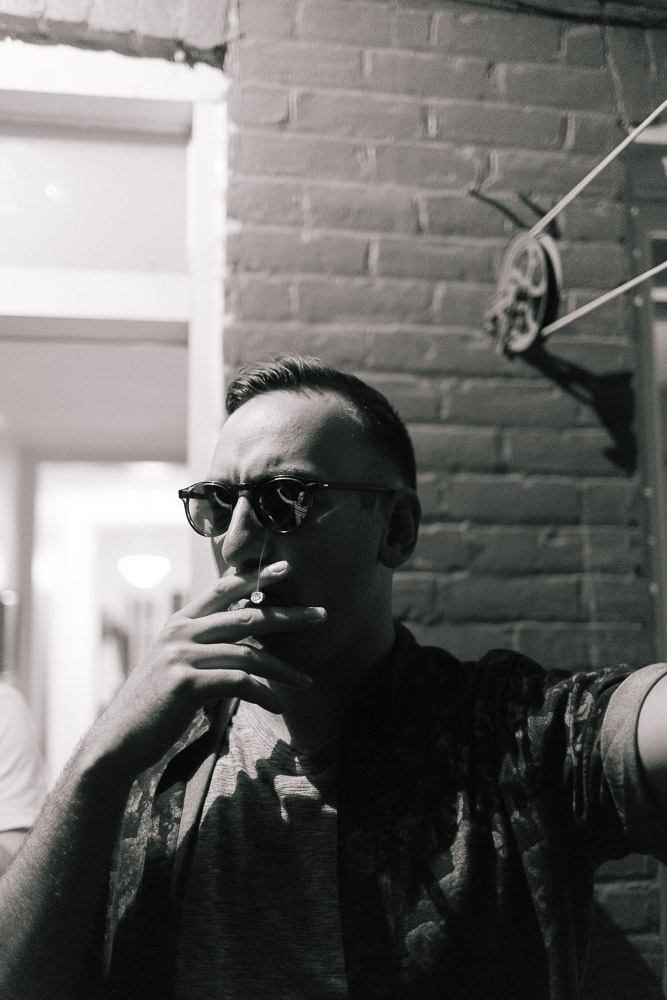 An amazing weekend/week when all was said and done. Good times were had by all and I felt really appreciative to have friends like this in my life. To many, many more years of hanging out and creating memories.🎉
Feelin' the love.