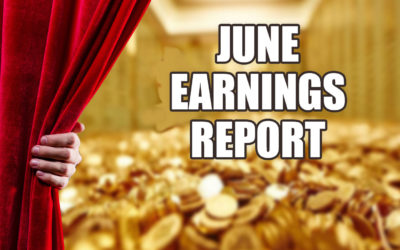 After thinking extensively about money, working from home, and being your own boss... I decided to open up about my intention to earn $100,000 in 2017 and in doing so, committed to...
Growth Expert By Day, WordPress Expert By… Day?
During the day I run a small Consulting Agency, helping small businesses understand the role of blog content and social media, and how it relates to increased search engine rankings once you make it a part of your everyday business.
To keep my sword sharp, I moonlight as a WordPress Expert Developer at Codeable where I and other high-end quality programmers bid on WordPress projects big and small. If you need WordPress help from time to time (or ongoing!), check us out!
Good Code Helps Businesses Thrive
But, what the heck is good code? Why would you invest in a programmer like me, instead of your friend's nephew down the street who makes beautiful sites on SquareSpace?
What Makes a Good Website?