Learn How I Help Medium Sized Businesses Grow Each Month
Freelance WordPress magician, creating AWESOME blog content for business like yours
How I Can Help You
My Happy Clients
Improving Your WordPress By Solving Complex Problems, So You Don't Have To
I work my ass off day-in, day-out fixing broken websites, and improve ones that are already working. Whether your website is f*cked, or you're just looking to get in your content in front of more customers, I can help you navigate these waters and ensure you make it to the other side safely.
Recent Ideas & Tactics To Improve Your Website
I love a good swear. Those that know me personally know this best of all. But today I have good reason to swear. I'm actually borrowing the F-word from another, more intelligent, more successful designer, @mike_FTW, who recently did a talk on having contracts in place...
Don't Take My Word For It, Here's What Some Of My Happy Clients Say About Me
"Great communication, quick turnaround, solid work!"
Keith Crusher
"Chris was responsive and did a great job communicating. To illustrate changes and new workflows, Chris made helpful video walkthroughs. I would recommend Chris to anyone looking for a seamless experience."
Reid McCall
"I've used Chris on a number of personal products and professional endeavours and he has been nothing less than exceptional. Without Chris I truly doubt my business would be where it is today and I will continue to work with him in the future."
Bryce S.
"Chris is a secret weapon when it comes to online marketing! Within minutes of asking him for input on my outbound marketing strategy, he handed me a list of qualified leads, saving me several hours of prospecting time. Thanks a bunch!"
Claus Geissendoerfer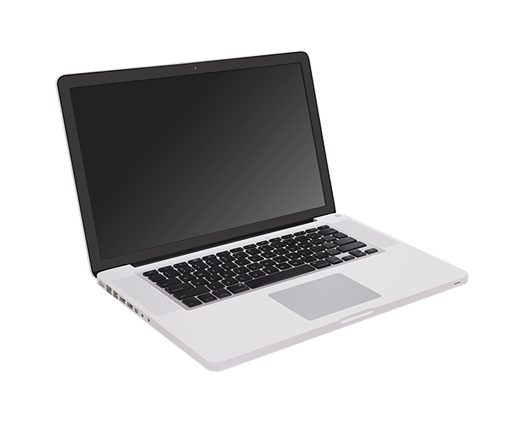 Looking To Improve, Upgrade, or Fix Your WordPress Website?
If you've got an idea you'd like to see come alive and own a WordPress website, then you're right in my sweet spot. Check out my profile on Codeable below, and click "Hire Me" to start the discussion. I will reply within minutes, and we'll get down to business.